All the layers you'll have to shed until it's gone.


War is over.
I thought of home, missed the pomegranate wine.



"Dove Fanciers" hand study
Body I, Body II, Body III
With every turn of day the same story gave a different sight.

Forget me not.


Safe in the space of my memory.
Rest.


I haven't figured out all the people that I am.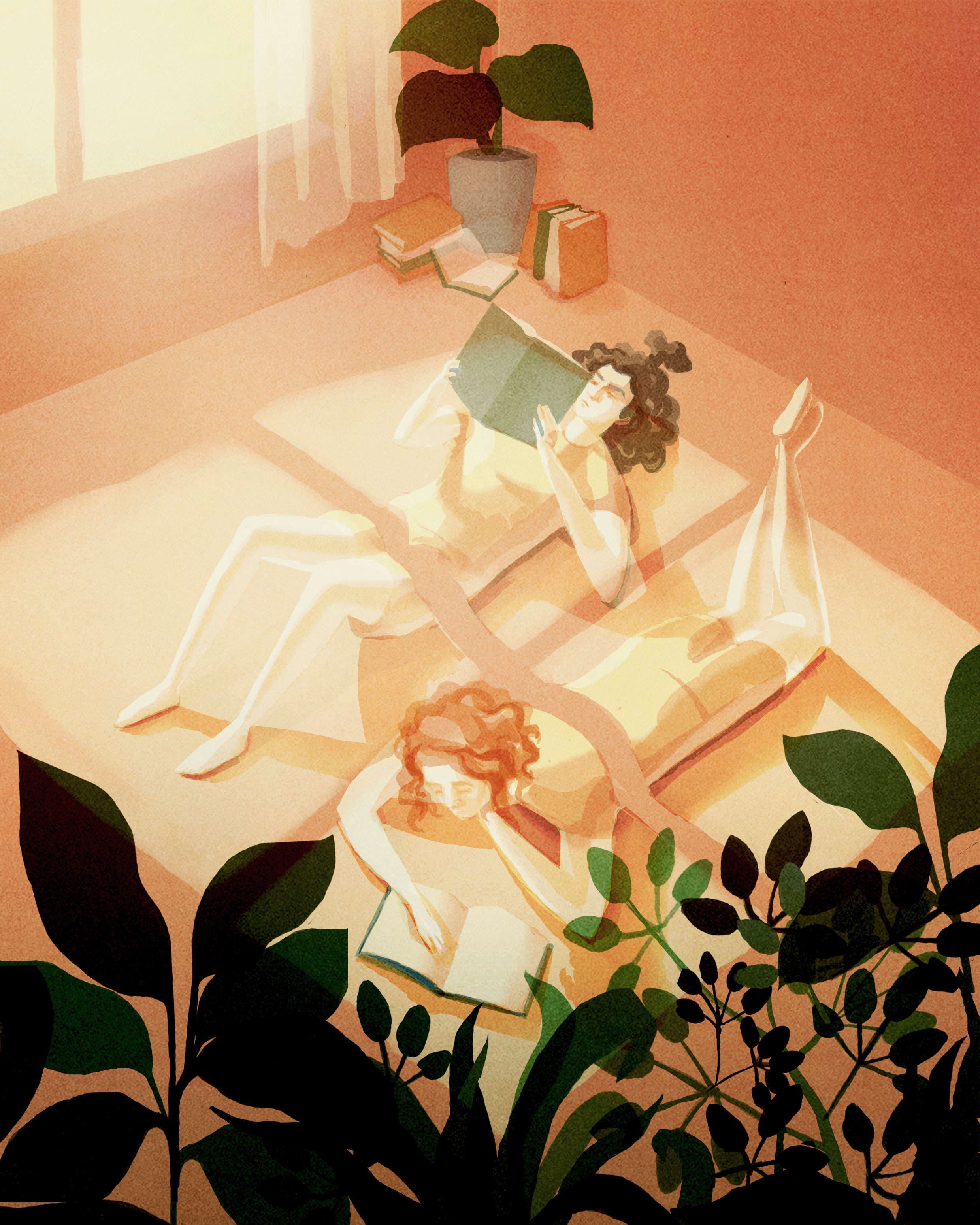 Lockdown memories.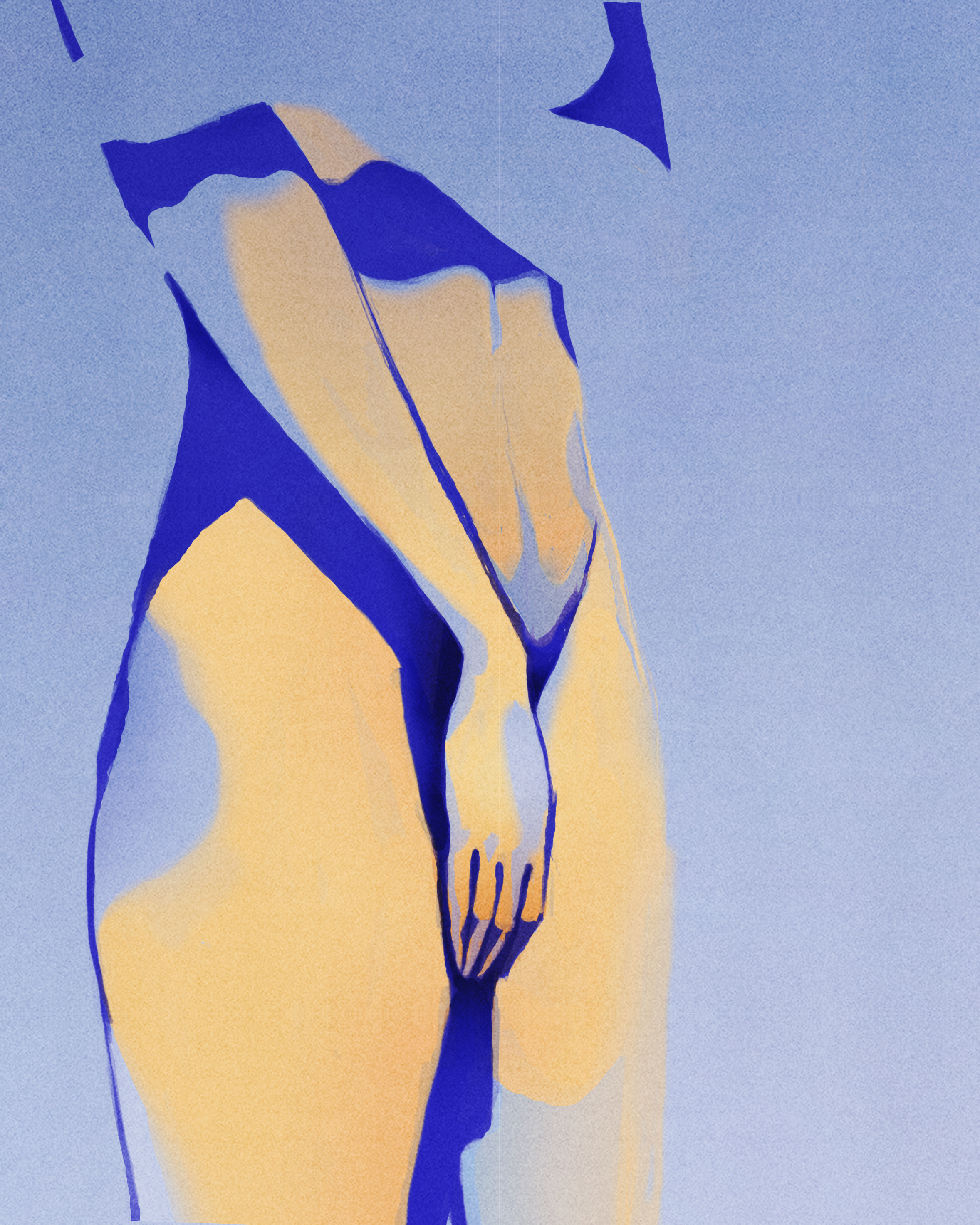 Rhye, "Please" study
War won't heal.
About
Hello! I'm an Illustrator/graphic designer/animator from Azerbaijan, currently based in Toronto, ON.

I depict stories, memories and curiosities with nuance, empathy and humor.

Coming from a background in fine arts, I have grown to appreciate the hard work required in order to plan, execute and finish an art piece. What I have learned has been incredibly helpful, but I wanted to use my skill to better connect, relate and communicate with people. I have since followed to further learn about design and animation while also working as a freelancer.

If I'm not drawing, I'm reading about psychology, anthropology, studying cinematography, photographing or having a picnic in a park.

EMAIL
BEHANCE
INSTAGRAM
LINKEDIN
RESUME