All the layers you'll have to shed until it's gone.



War is over.
I thought of home, missed the pomegranate wine.



To give a hand.
With every turn of day the same story gave a different sight.

Forget me not.


Safe in the space of my memory.
I haven't figured out all the people that I am.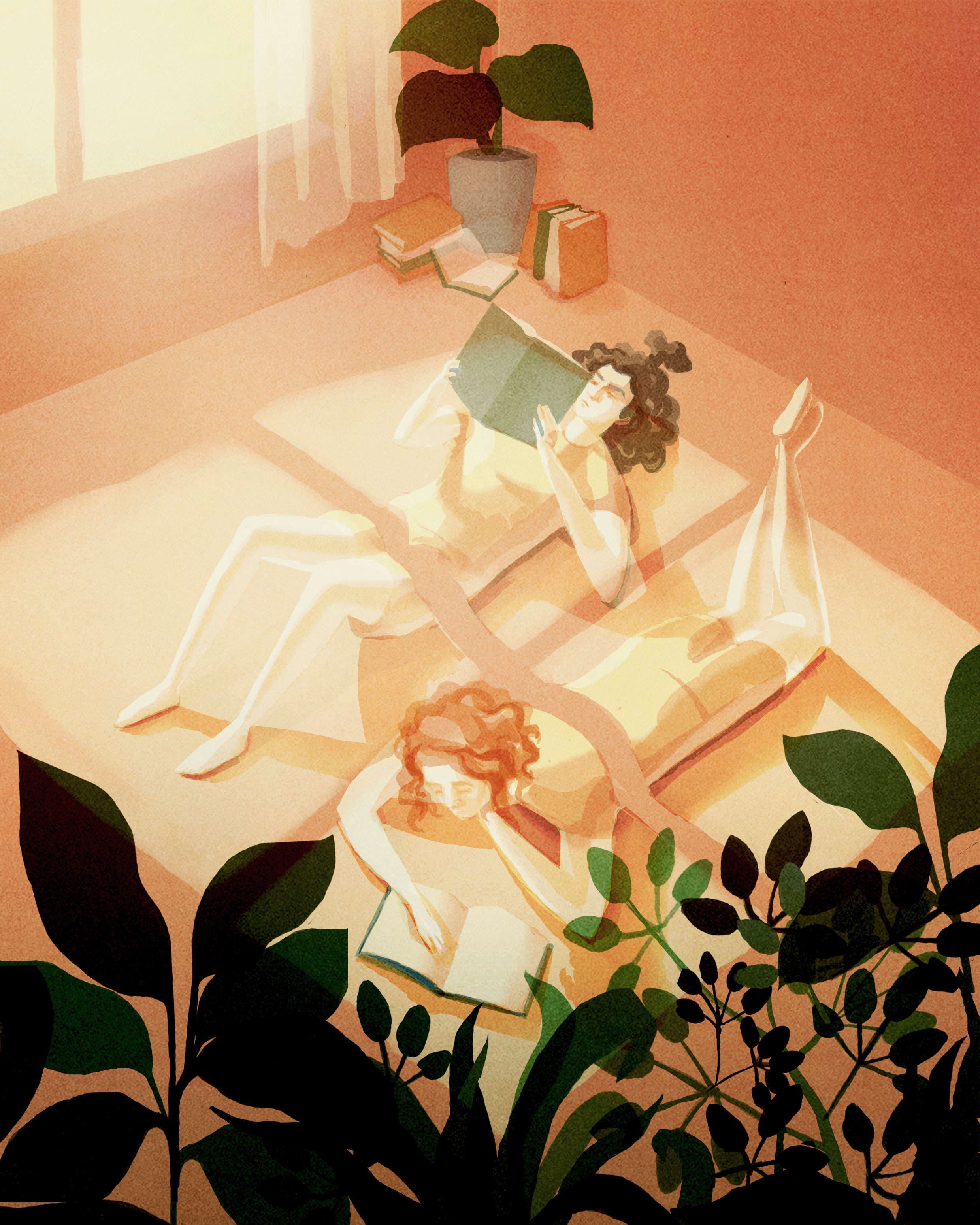 Lockdown memories.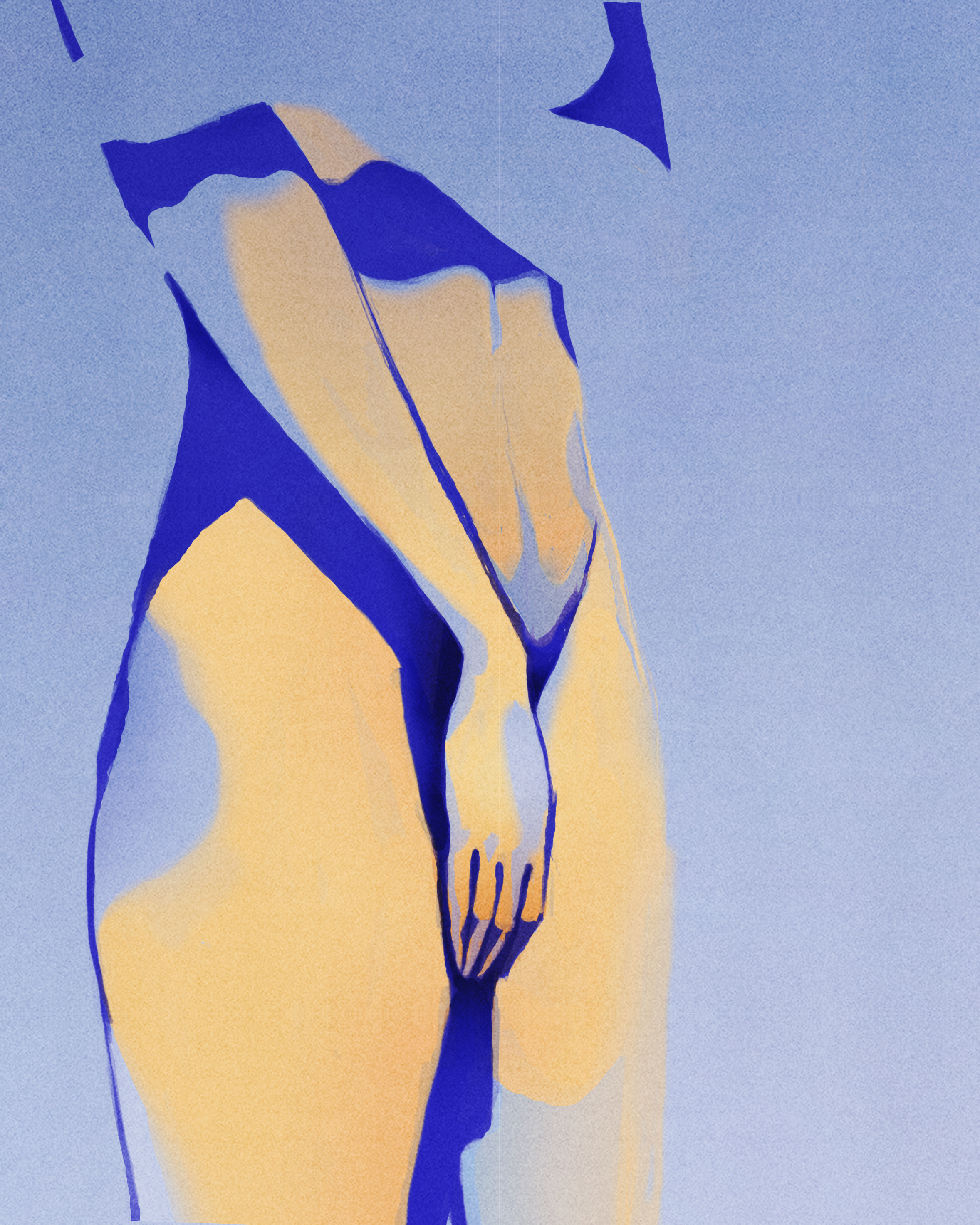 Rhye, "Please" study
War won't heal.
About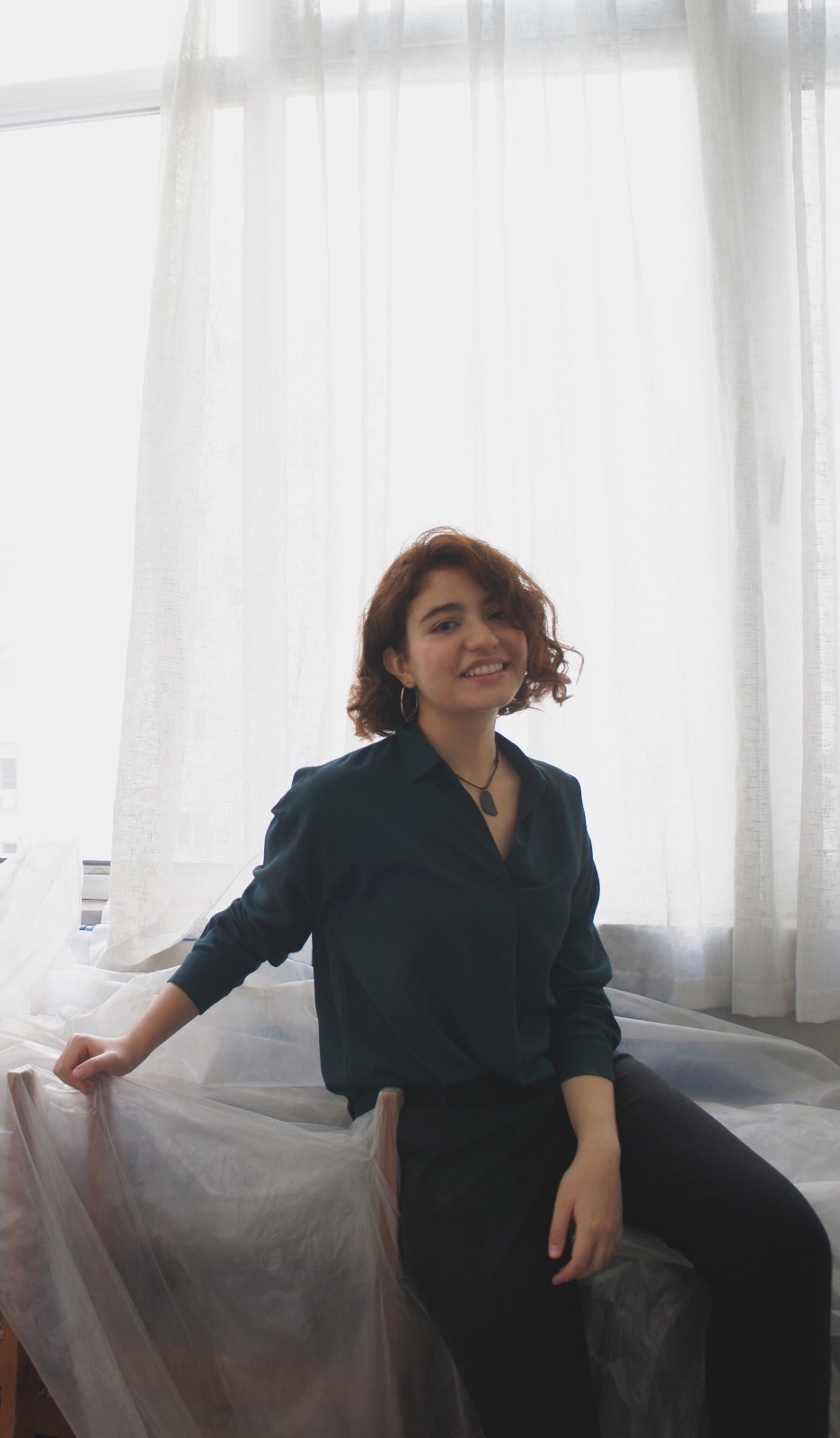 Hello! I am an illustrator and a graphic designer from Azerbaijan. In my works I depict stories, memories and my curiosities with meaning, empathy and humor.

Coming from a fine arts background, I revered the craft for the hard work it took to start and finish an art piece. What I learned had been incredibly helpful, but I wanted to take this skill to be a tool to connect, relate, build relations and visually communicate with people. I applied my art skills into learning about design, animation and eventually working as a freelancer.

If I'm not drawing, I'm reading about psychology, anthropology, philosophy, cinematography, shooting photographs or having a picnic in a park.

Currently based in Vancouver, BC Canada.

EMAIL
BEHANCE
INSTAGRAM
LINKEDIN
RESUME