All the layers you'll have to shed until it's gone.


War is over.
I thought of home, missed the pomegranate wine.



"Dove Fanciers" hand study
Body I, Body II, Body III
With every turn of day the same story gave a different sight.

Safe in the space of my memory.
Rest.



Changes.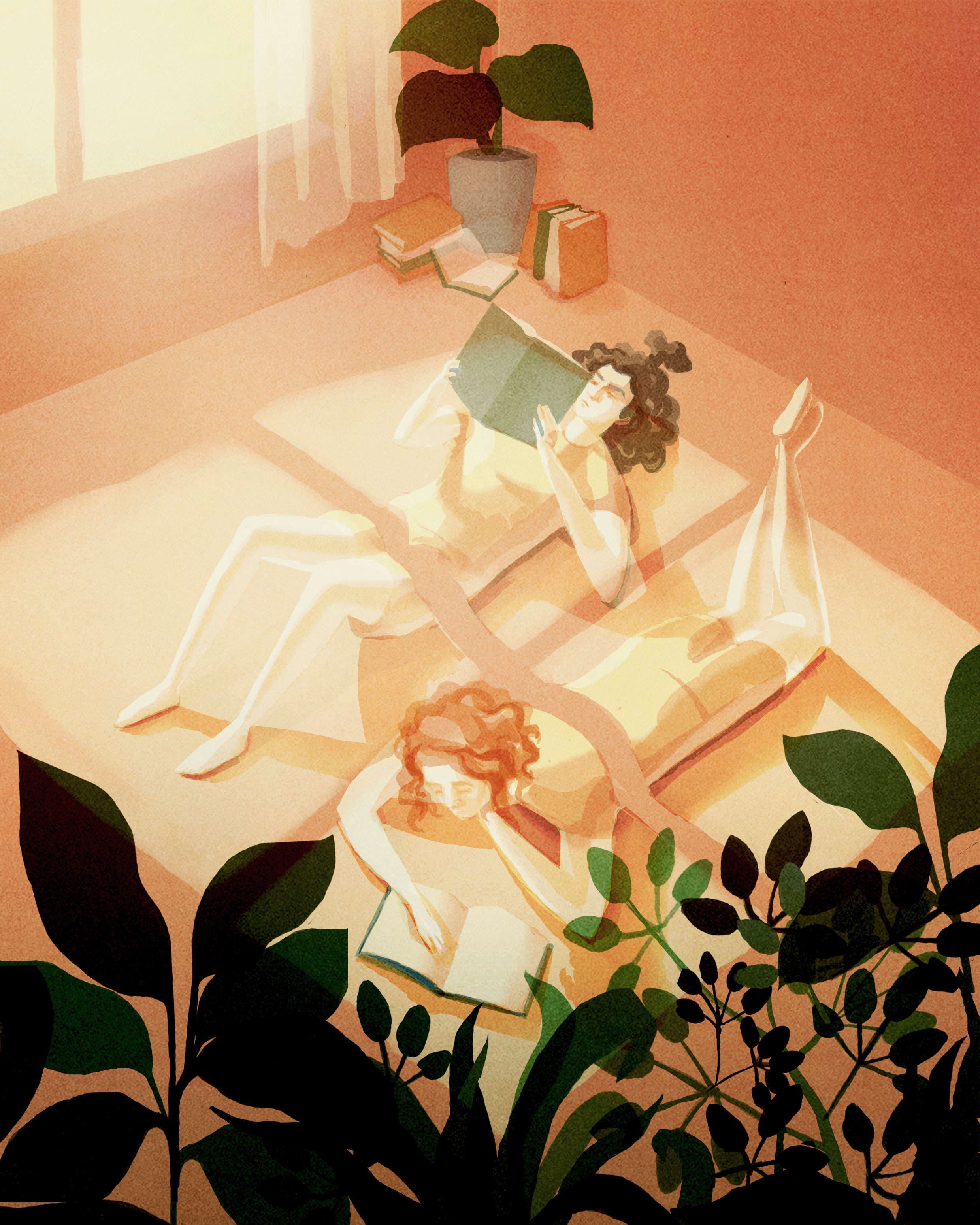 Lockdown memories.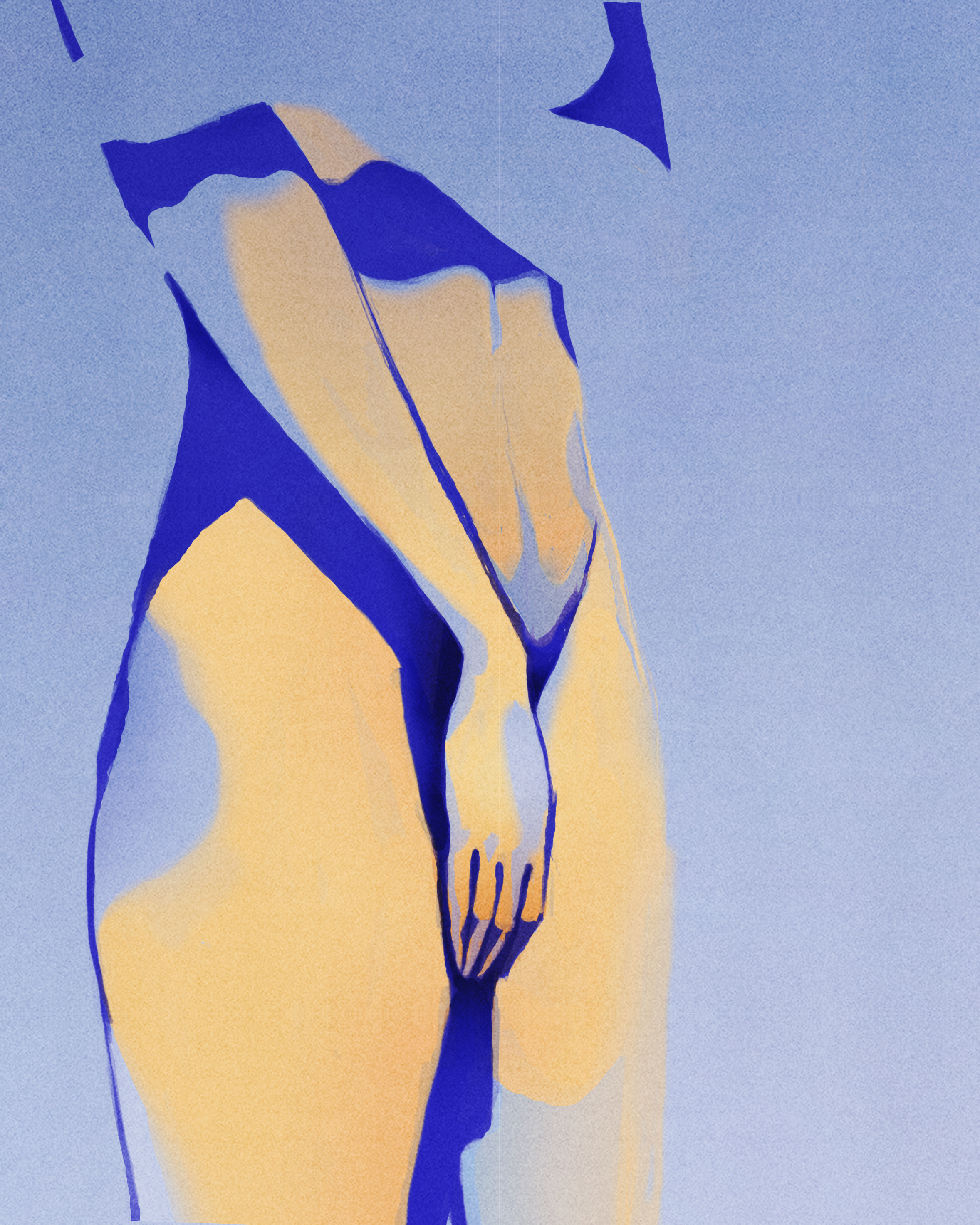 Rhye, "Please" study
War won't heal.
About
Hello! I am an illustrator, graphic designer and 2D animator from Azerbaijan, currently based in Toronto, ON. I focus on depicting honest stories, fragments of my memories, and emotional curiosities with nuance, empathy and humor.

My educational background allows me to toggle between various artistic disciplines, while understanding how to effectively connect, relate and communicate with communities. I have worked as a freelancer for startups, brands and festivals. Additionally, I have highly enjoyed being an educator, coordinator and assistant.

Currently pursuing my MFA in Interdisciplinary Arts (OCAD) with a focus on reading cultural identity through Soviet Azerbaijani cinema alongside feminist and queer theories.


EMAIL
BEHANCE
INSTAGRAM
LINKEDIN
RESUME