All the layers you'll have to shed until it's gone, 2019.
Safe in the space of my memory, 2019.
"If my family had supported me.." illustration for
Chaikhana,
2022.
Changes, 2022.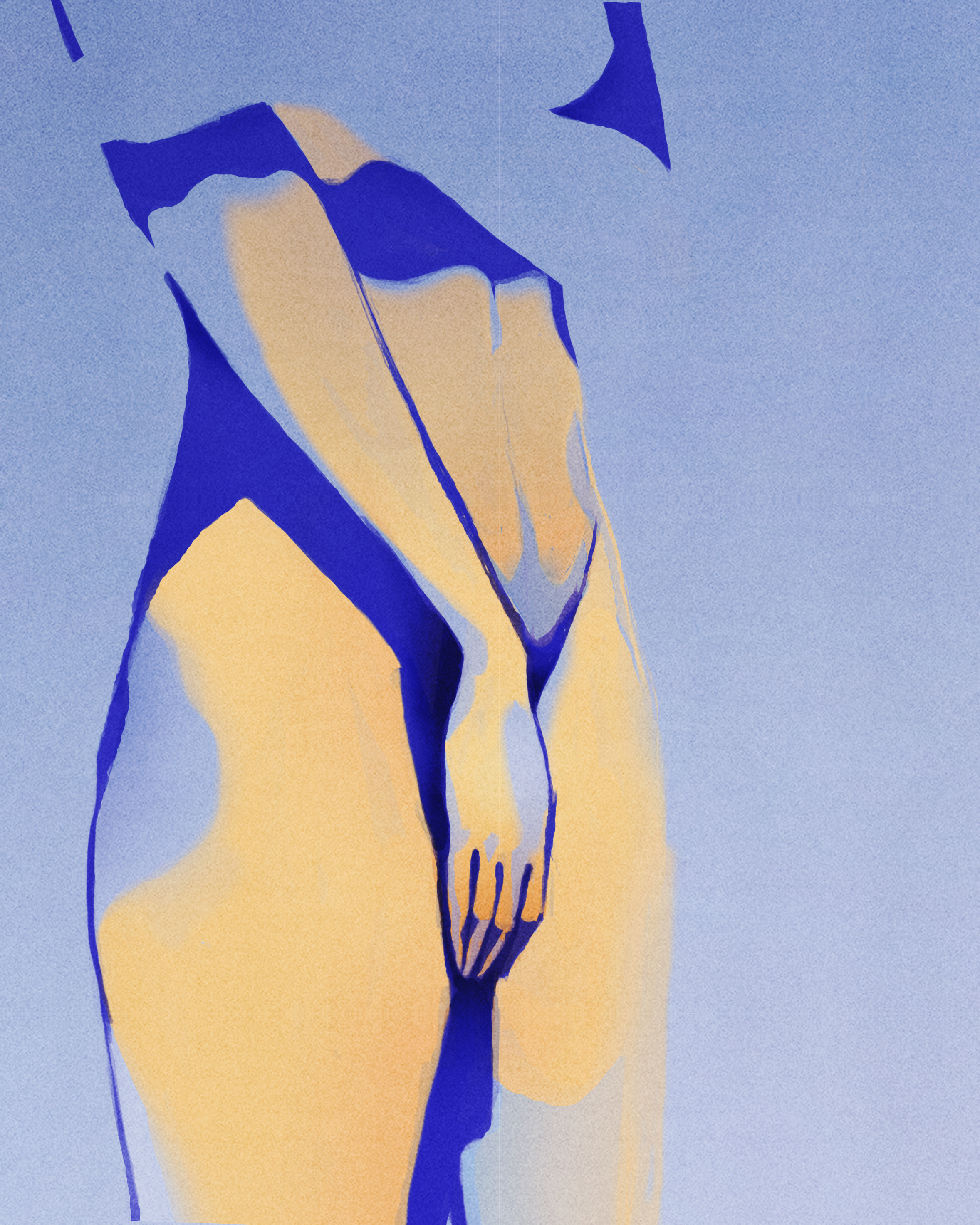 Rhye, "Please" study, 2020.
Body I, Body II, Body III, 2022.
War won't heal, 2020.
"War is over" illustration for "naima", 2020.
Rest, 2022.
I thought of home, missed the pomegranate wine, 2019.
A Ghost Story (2017, David Lowery) for Prologue Magazine.
"Women with penises are also women!" Illustrations for
Queeradar
,
2022.
"Queer media in Azerbaijan" Illustrations for
Queeradar
, 2022