All the layers you'll have to shed until it's gone.


War is over.
I thought of home, missed the pomegranate wine.



"Dove Fanciers" hand study
Body I, Body II, Body III
With every turn of day the same story gave a different sight.

Safe in the space of my memory.
Rest.



Changes.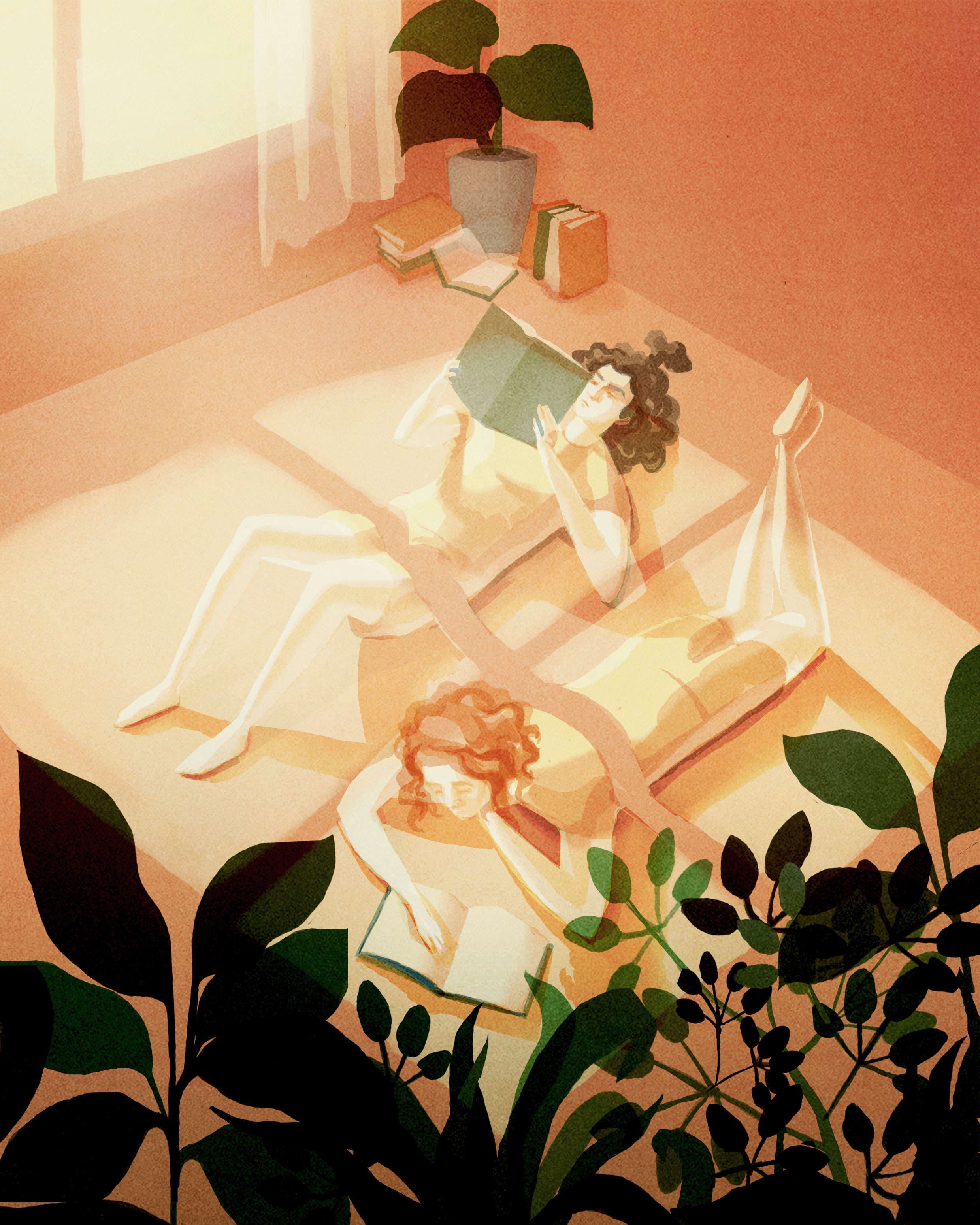 Lockdown memories.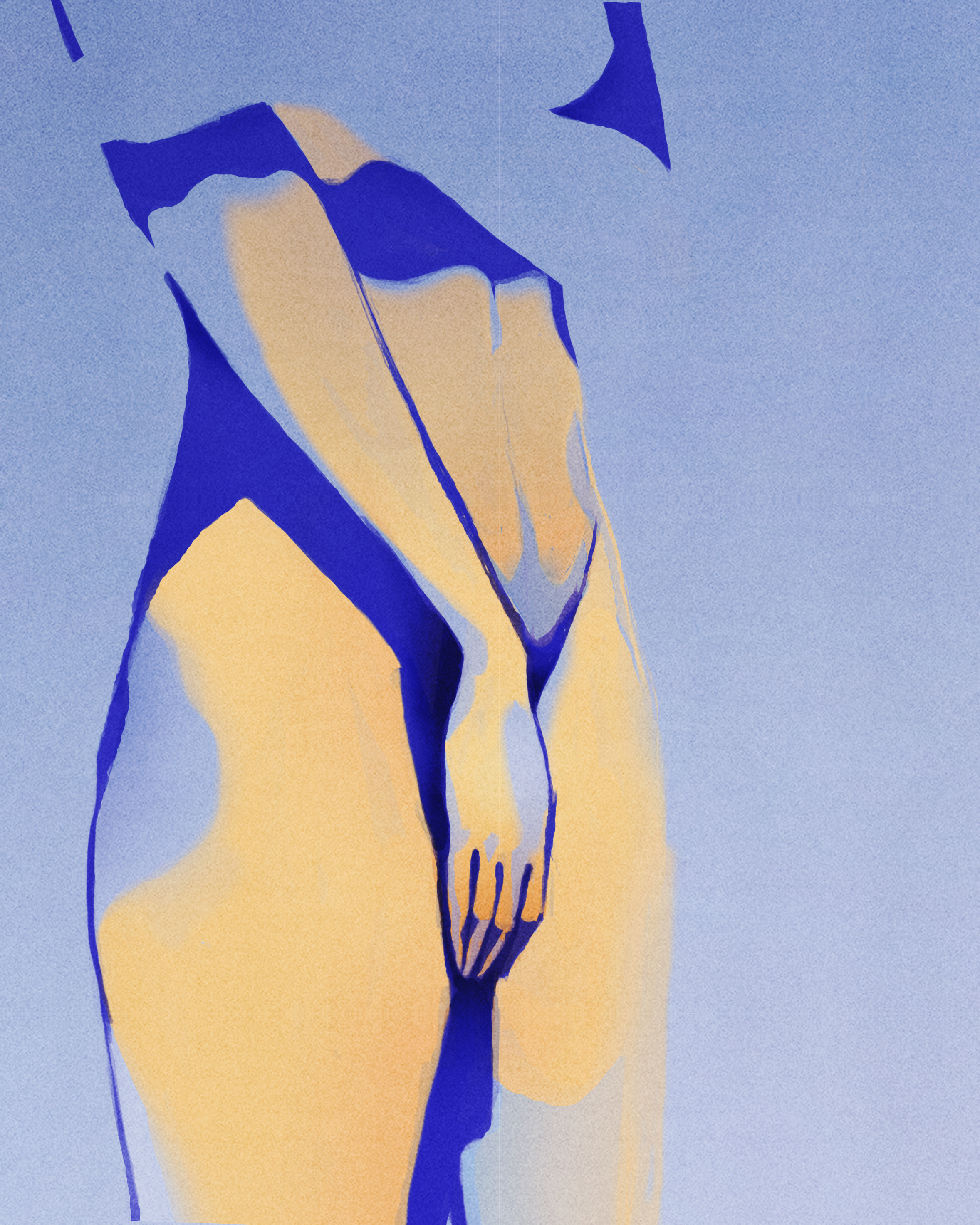 Rhye, "Please" study
War won't heal.