About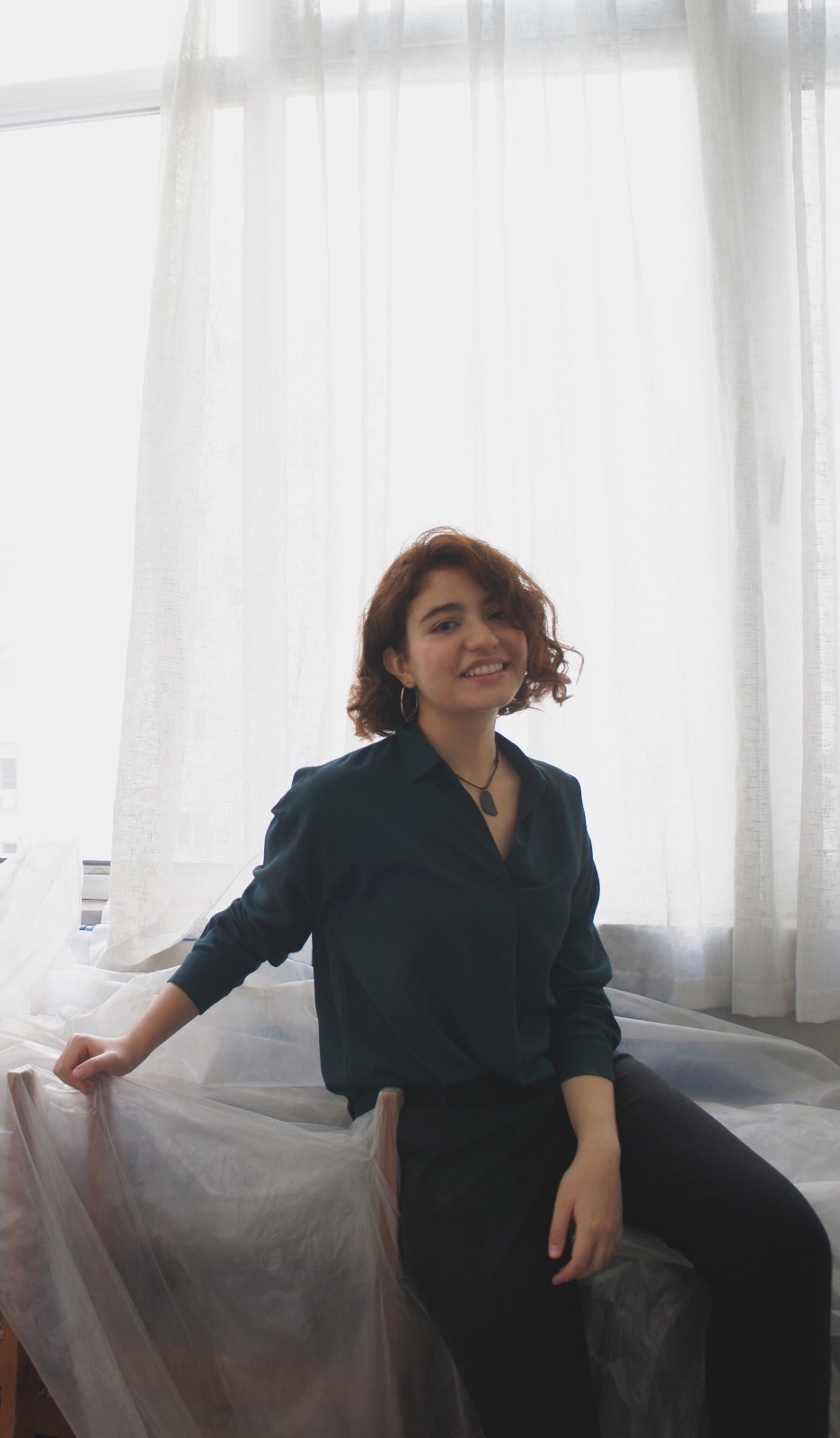 Hello! I am an illustrator and a graphic designer who is interested in stories, memories; having meaning, curiosity and humor in my work.

Coming from a fine arts background, I revered the craft for the hard work it took to start and finish through an art piece. What I learned has been incredibly helpful, but I wanted to take this skill further to help me build good communications and relationships between people.


If I'm not drawing, I'll be reading on psychology, philosophy, cinematography, shooting photographs or having a picnic in a park.


Currently based in Milan, Italy.

EMAIL
BEHANCE
INSTAGRAM
LINKEDIN
RESUME