All the layers you'll have to shed until it's gone, 2019.
Safe in the space of my memory, 2019.
"If my family had supported me.." illustration for
Chaikhana,
2022.
Changes, 2022.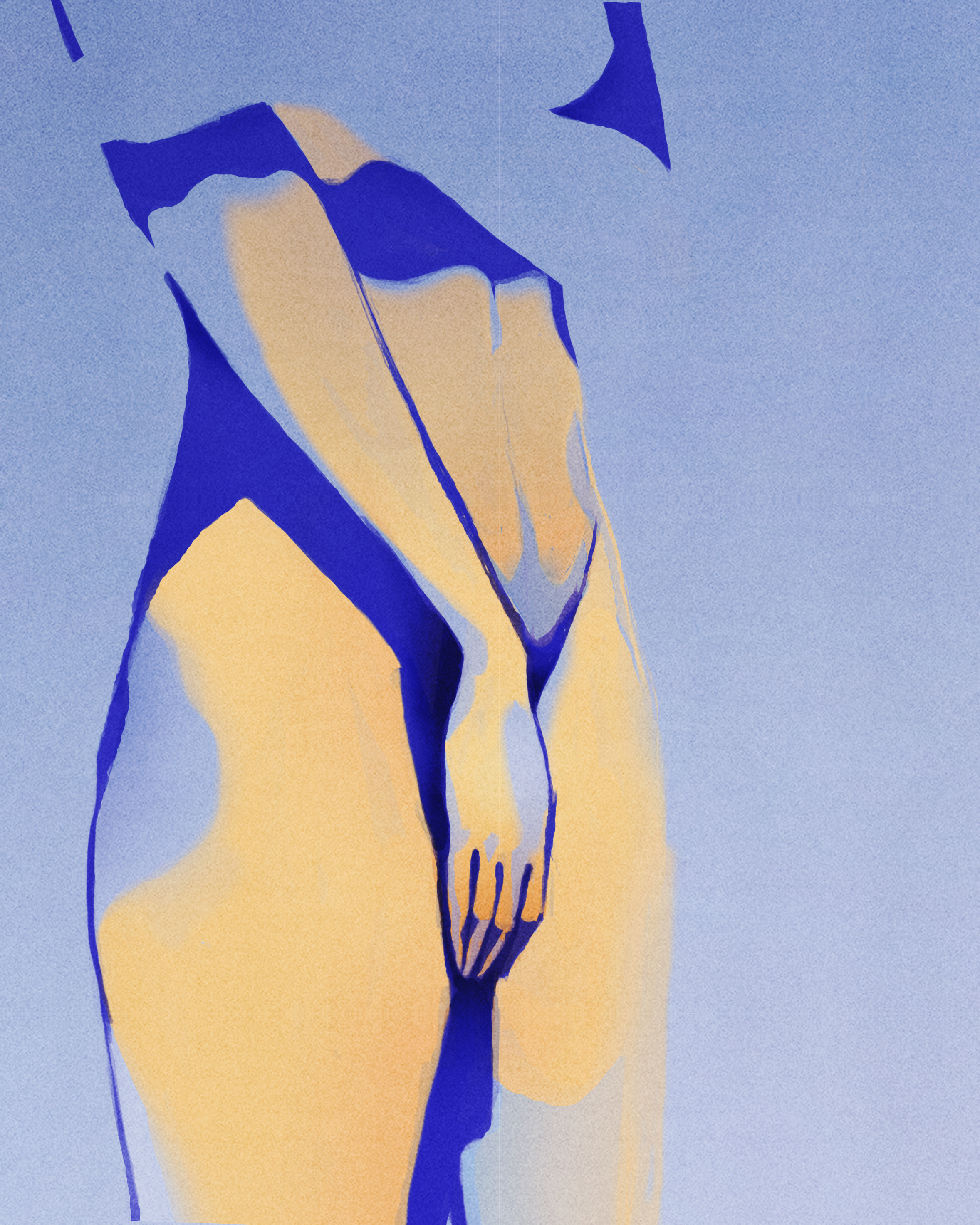 Rhye, "Please" study, 2020.
Body I, Body II, Body III, 2022.
War won't heal, 2020.
"War is over" illustration for "naima", 2020.
Rest, 2022.
I thought of home, missed the pomegranate wine, 2019.
A Ghost Story (2017, David Lowery) for Prologue Magazine.
"Queer media in Azerbaijan" Illustrations for
Queeradar
, 2022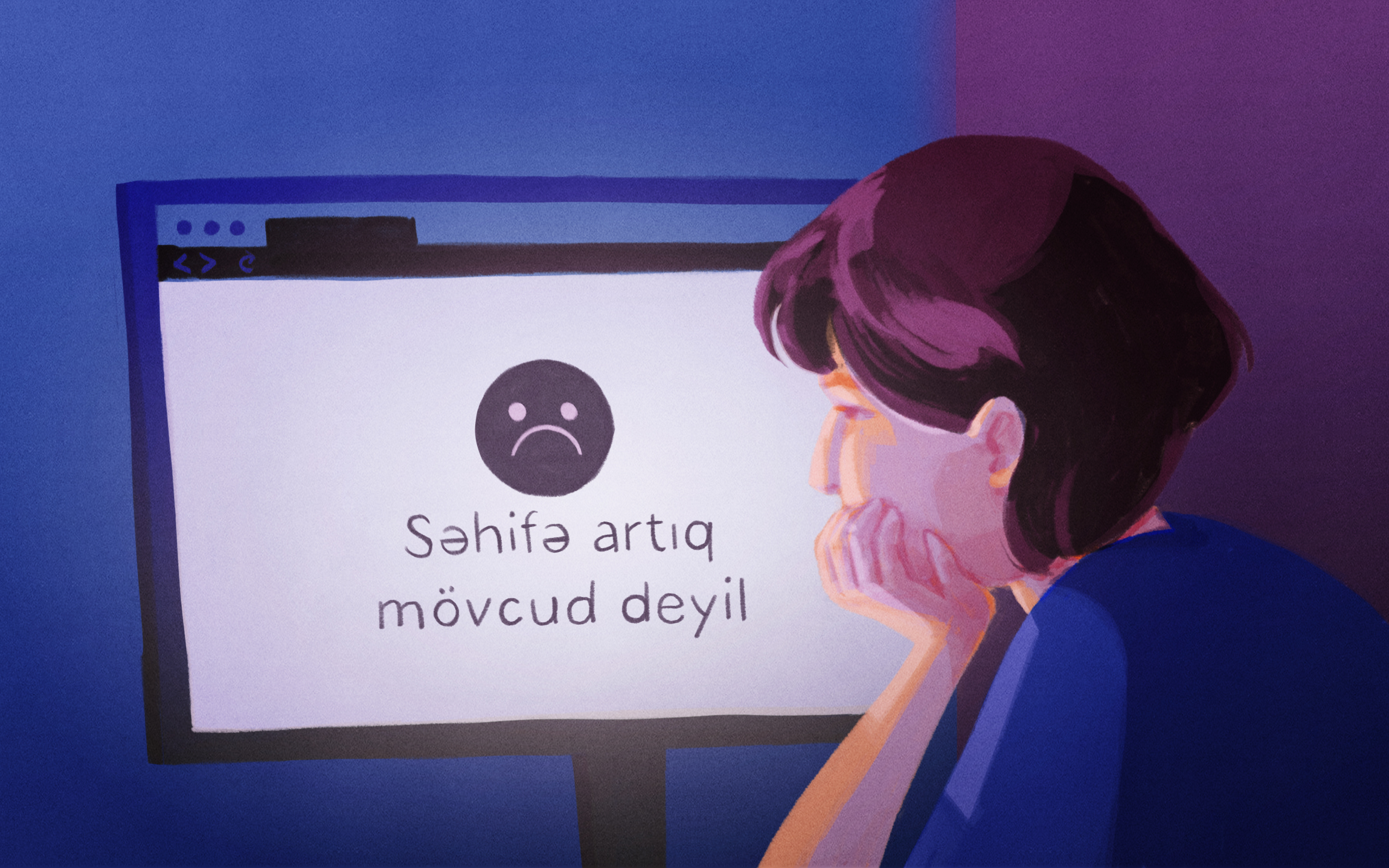 "Women with penises are also women!" Illustrations for
Queeradar
,
2022.
"Azerbaijan funds students abroad to stymie brain drain" illustrations for
Chaikhana
, 2022.
About
Hello! I am an illustrator, 2D animator and graphic designer from Azerbaijan, currently based in Toronto, ON. I focus on depicting honest stories, fragments of my memories, and emotional curiosities with nuance, empathy and humor.

My educational background allows me to toggle between various artistic disciplines, while understanding how to effectively connect, relate and communicate with communities. I have worked as a freelancer for startups, brands, festivals – each time aligning my artistic practice with the collaborative values and visions for the project.
I additionally highly enjoy being an educator, coordinator and assistant in festivals and local organizations. In my cultural and pedagogical practice, I am invigorated by the interactions formed between emerging artists who are interested in critically engaging and revisioning their own artistic practice through history, theory and methodology. I am constantly reflecting and re-constructing in my own artistic practice to better understand the intersection of visual representations and storytelling within its cultural and social context.

Currently pursuing my MFA in Interdisciplinary Arts, Media and Design at OCAD, researching the intra-actions within Azerbaijan's continuously changing cultural identity through a feminist reading of Soviet Azerbaijani cinema, and by projecting fragments of Soviet Azerbaijani films in an installation.



EMAIL
INSTAGRAM
LINKEDIN
RESUME