sketch developments
Where will it all go?
2017
Running in a circle
2017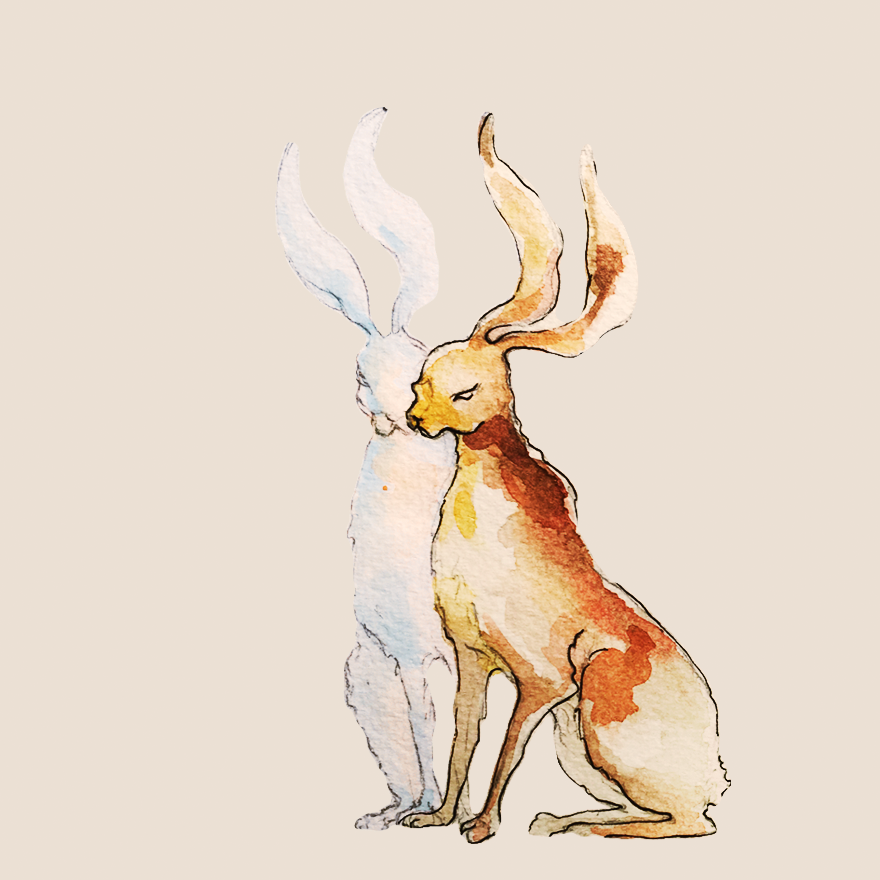 Depersonalization
2018
Culture Undeserved
2018
Suspended
2018
When will things go wrong?
2017
Feels like home
2017

Distorted Mind
2019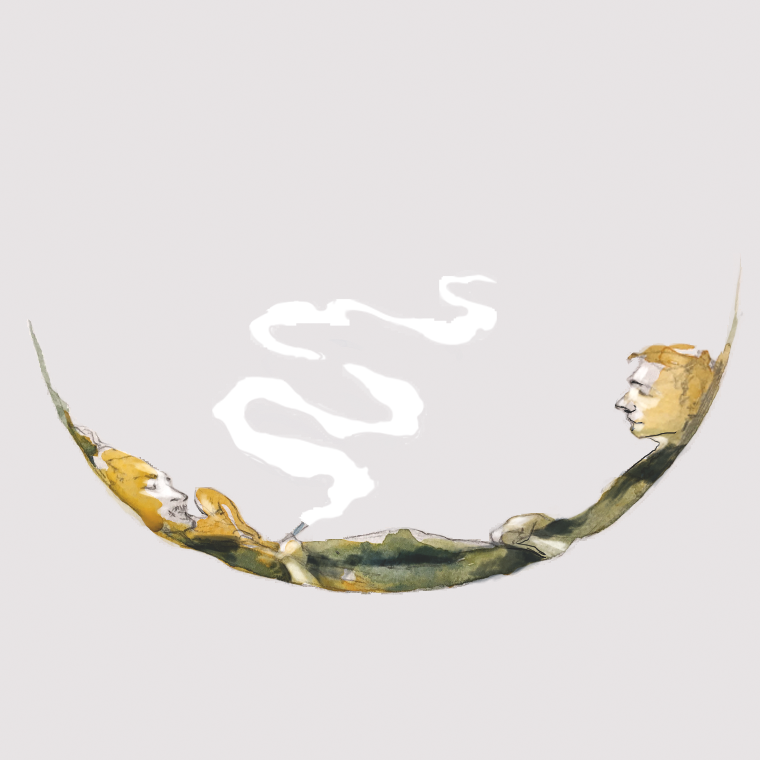 Friends
2019

Relations shows the inner deep insecurities that comes with relationships with oneself and the other, the intricacy, difficulty and comfort it all brings.


The works are created by mixing traditional watercolor and digital post-production.